indsight Imaging, Inc. uses a combination of hyperspectral imaging and optical coherence tomography to examine documents and provide expert analysis regarding their authenticity. The instrumentation Hindsight uses is compact enough to allow for examination at the location where the document resides, whether a courthouse, bank, place of business, or law firm.  Our technology provides multimodal examination without causing any damage to the document.
We provide all the expert point of use service you might require with our own proprietary instruments.  Our team of technicians, who have years of laboratory experience, scan your sample for you.  After collecting scans, our team analyzes the data and comes to unbiased, evidence-based conclusions.
The combination of portability, preservation of document integrity, and expert analysis of the data allows Hindsight to offer forensic reports that meet both the Frye standard and Daubert standard.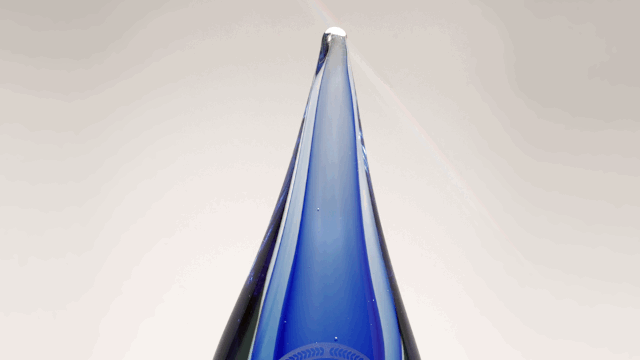 2018 Gold Honoree at the LaserFocusWorld Innovators Awards